SPECIALIZED INDUSTRIAL SOLUTION
Since 2012 Excellence With Quality At It's Best!
M/s. Safety Specialties is establishing manufacturer and service provider for wide range of Fire, Security, Safety, Electrical & Electronics Equipments. We specializes to meet the industry specific requirements and complexities.
Additionally, we deal with multiple brand equipment's, since 2012 and presently placed in Mumbai, Nagpur, Pune & Nagpur and able to cater customer's need to all over india and abroad.
Our Products and Services
We are the industry heads and produce the most reliable and trendy solution you are looking for.
Fire / Safety audit
Fire incident / Accident investigation
Work instruction, inspection checklist,
Project management on specialized services.
Preparation of manuals,
Standard operating procedures,
Designing of Fire alarm, Protection and
ELV System.
Fire Risk Assessment
Re-conditioning, hydrotesting and refilling of Extinguishers, Hoses.
Inspection, Test & Maintenance of Firefighting/Security/Safety/Electronics Equipment's and Systems
Repair and Service of Firefighting Vehicles.
Lumpsum & Petty Contract for Hot / Cold Insulation Works.
First Aid
ISO Awareness
HSE managements
Electrical Safety
Construction Safety
Road Safety
Fire fighting operation
Evacuation Mock Drill
Energy
The only place where you'll get the perfect solution for all your industry needs.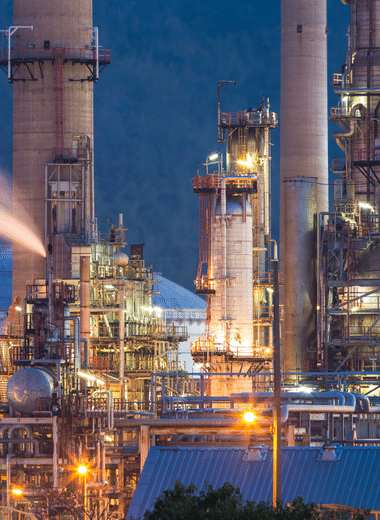 We serve the clients in oil, gas and chemical industries.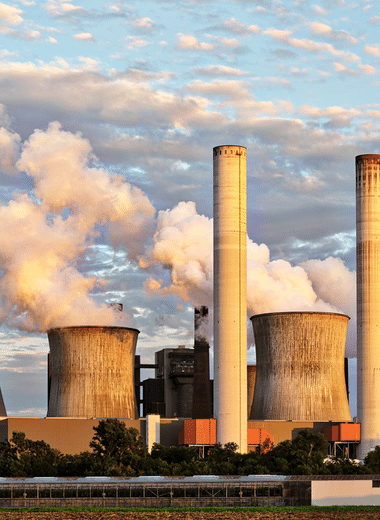 We serve clients in MIDC, Power Pants, and Industries.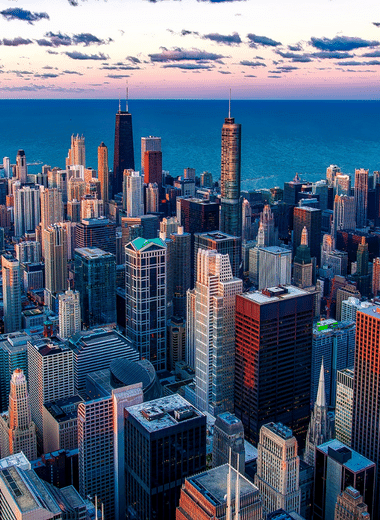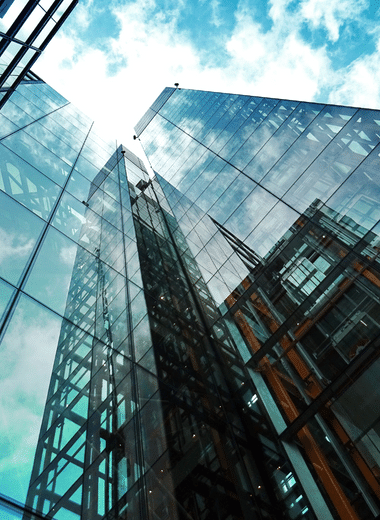 We serve clients in Buildings, Hotel, Hospital, and IT Parks.
Need Help with Easier Industrial Solutions? We Are Experts!